Sept. 23 from 9 a.m. to 12 p.m.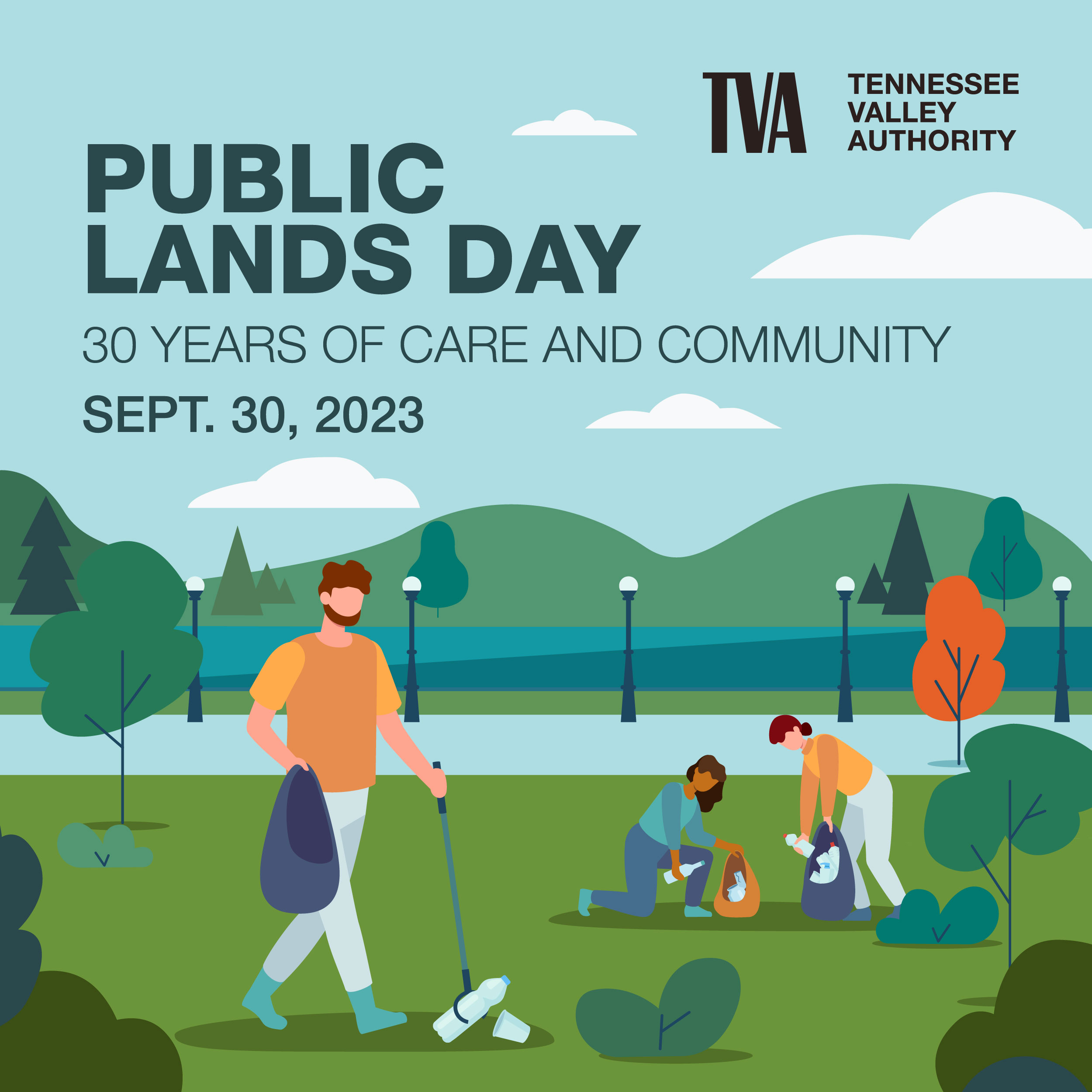 Greenway Farms and TVA Big Ridge Trail
Date: 9/23
Time: 9:00 am -12 PM ET
Location: Greenway Farm Park 3008 Hamill Road, Chattanooga, Tennessee, United States
County: Bradley, TN
Description: Volunteers are needed on Saturday, from 9 a.m.-12 p.m. to join hundreds of thousands nationwide for the largest single-day volunteer effort for public lands. We will kick off with BioBlitz orientation, plant identification, and safety talk at the conference center followed by stewardship. Participants will help with invasive plant management, pollinator garden maintenance and more! Outreach from TVA and the Parks & Outdoors Natural Resources staff will be provided. This is a great opportunity to support the local environment, meet fellow outdoors enthusiasts, and learn about our parks. National Public Lands Day celebrates something we all share: our public lands. Connecting with nature plays a key role in our health and wellbeing. Event is free and open to everyone.