Sept. 22 from 9 a.m. to 12 p.m.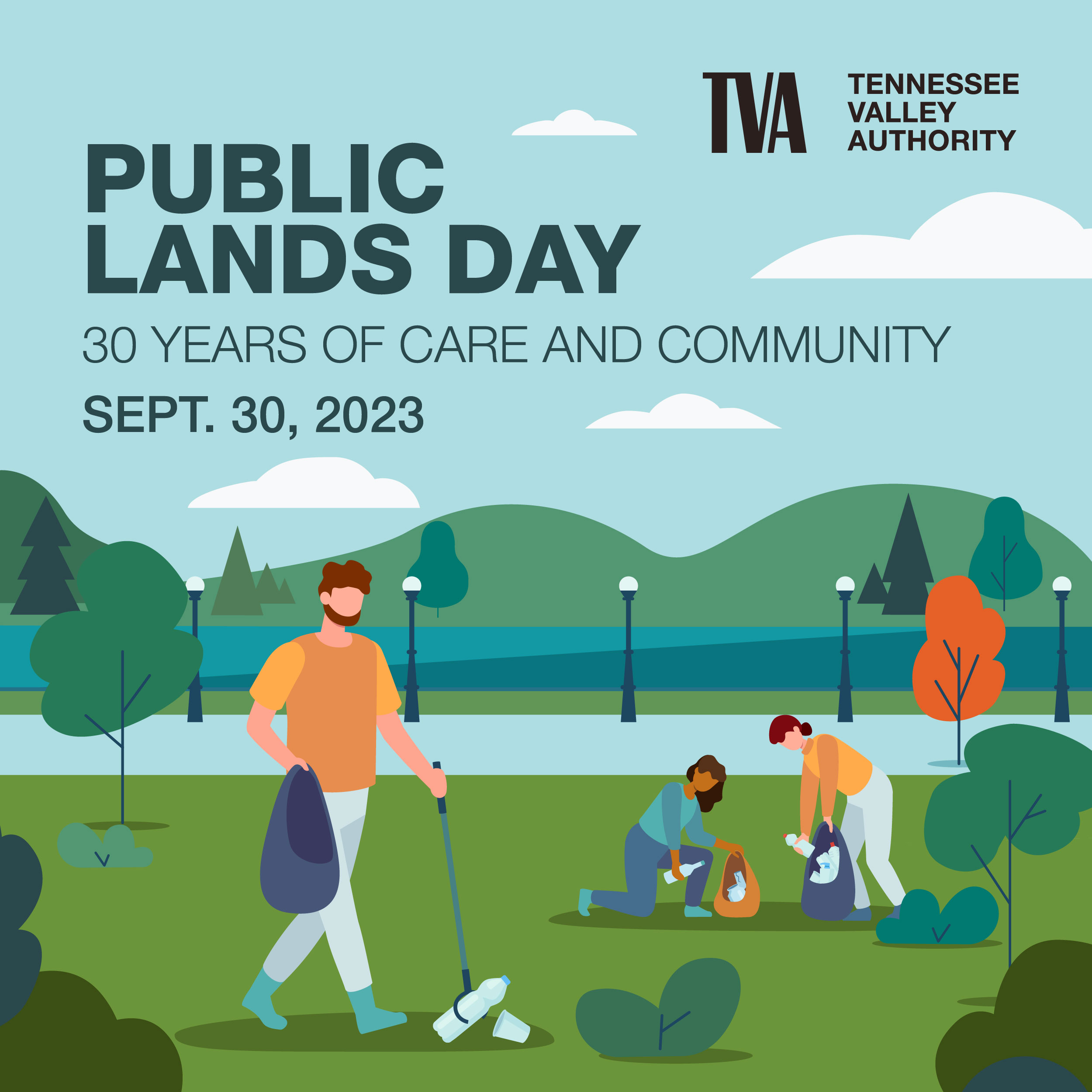 Date: 9/22
Time: 9:00 am-12:00 pm ET
Location: Fontana Dam; GPS Coordinates: 35.44941, -83.7967
County: Graham, NC
Description: Help clean around the around Appalachian Trail and paint gates at the Fontana Dam reservation, as the AT crosses over the dam. This location is very popular with thru-hikers and visitors coming to the visitor center.